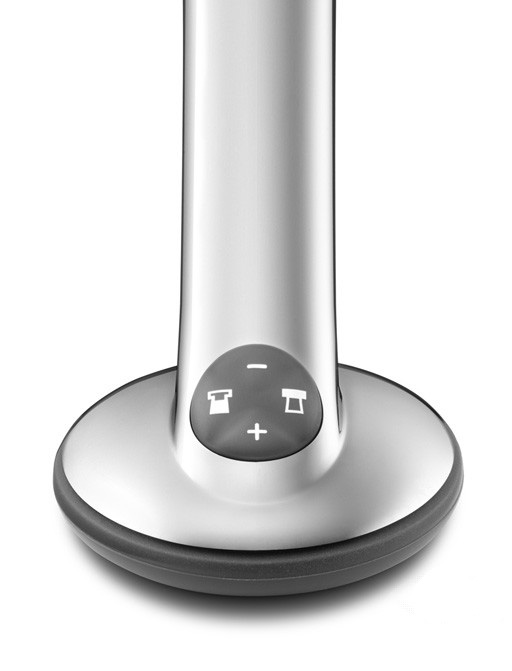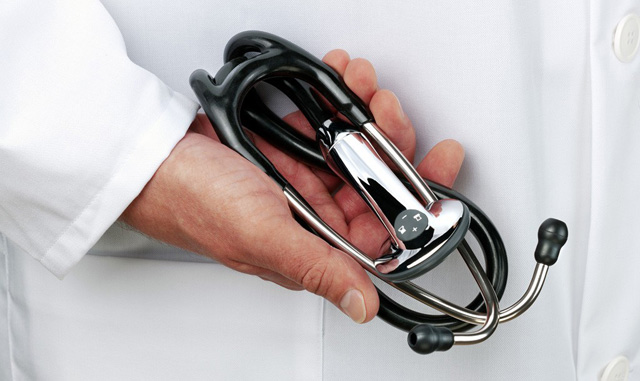 Bang & Olufsen has announced today another design award for the E3000 electronic stethoscope, which the company developed in partnership with 3M. The iF Design award 2006 was bestowed on the E3000 electronic stethoscope, the second award for that product in one year. The stethoscope has been singled out by two separate design awards for its sleek appearance and ambient noise-reducing sensor technology.
Henrik Kagenow, CEO of Bang & Olufsen commenting on the news said: "Each of these design awards pay tribute not only to the discrete designs but also to our state-of-the-art electronics and software patents that have helped create the stethoscope and tablet reminder device. It is a great recognition for both 3M and our engineering and design teams that their joint collaboration is repeatedly highlighted on an international level."
In December 2005, the E3000 electronic stethoscope was presented the prestigious Danish Innovation and Design (D.I.D) Award at a ceremony in Horsens, Denmark. The stethoscope is used by thousands of cardiologists and physicians worldwide. The widespread use of the stethoscope confirms claims that the product can pick up difficult-to-hear heart and lungs sounds in a variety of noisy environments. The ambient noise-reducing technology has been proven to filter out surrounding sound by 75%.
Design:
Bang & Olufsen